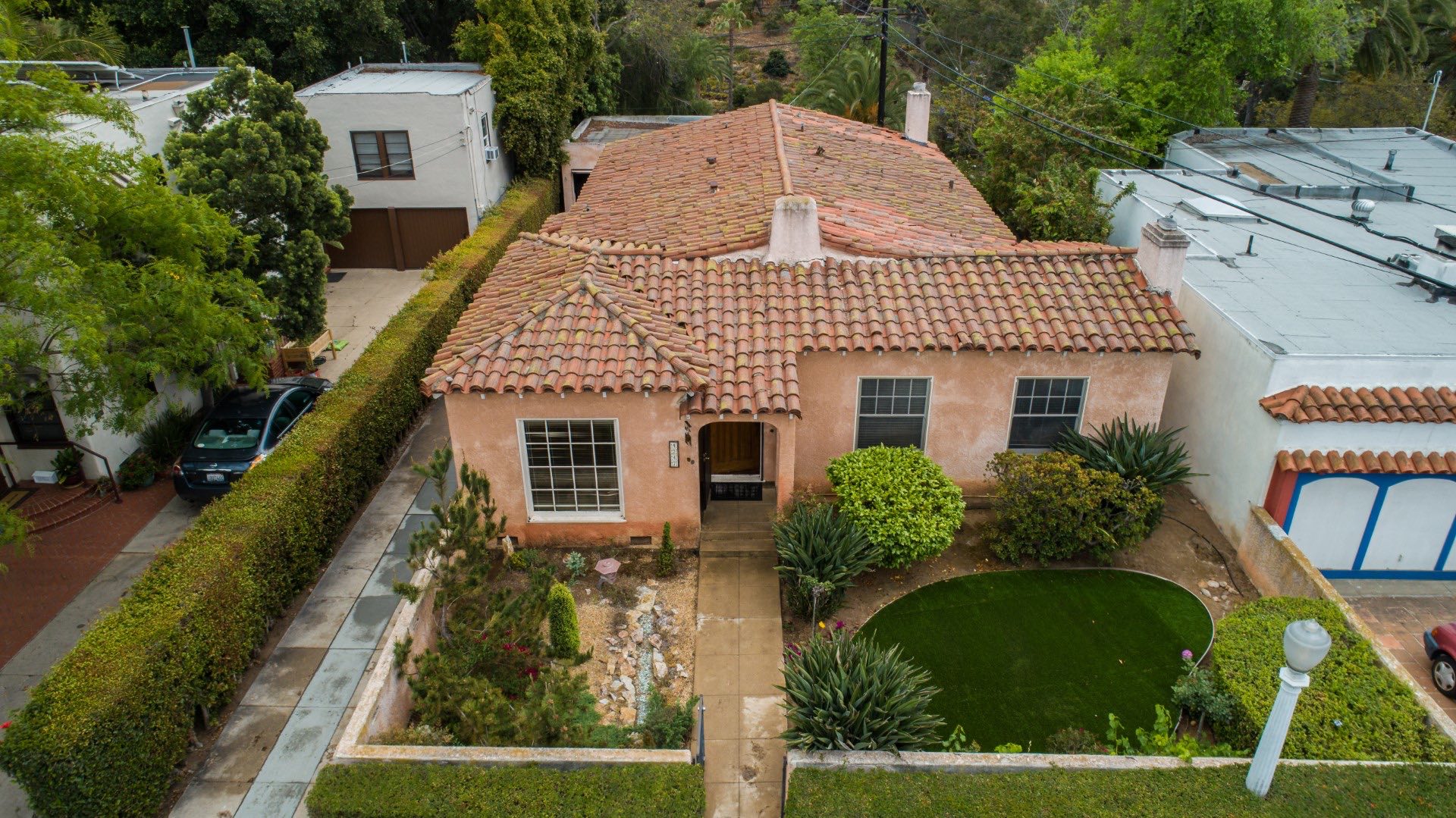 Update on process of selling an older home to an investor. About 3 weeks ago we went into contract with an investor/flipper at a very attractive purchase price. Unfortunately, the process followed the often predictable practices of investor/flippers. After the 3rd demand to make another price reduction we cancelled the agreement. Additionally we learned another neat technique. Since the buyer will get their earnest money deposit returned if they do not release all contingencies the buyer never made any deposit. We should have know that this was an indication of their interest in the property.
We canceled the agreement and went back on the market this week. Having open houses and have seen a dramatic re-bound of interest in the home. We lowered the price to what we think is the market value before the repairs and renovations are made.
What did we learn? Don't be too infatuated with an offer price that is significantly higher than other offers received. Also, be certain that the buyer follows the contractual process.
Several new offers already. Most of the individual owner/users simply see the amount of work to be too much to undertake. However a couple open house visitors have it figured out that they will continue renting where they are while undertaking any large renovation/remodeling project.