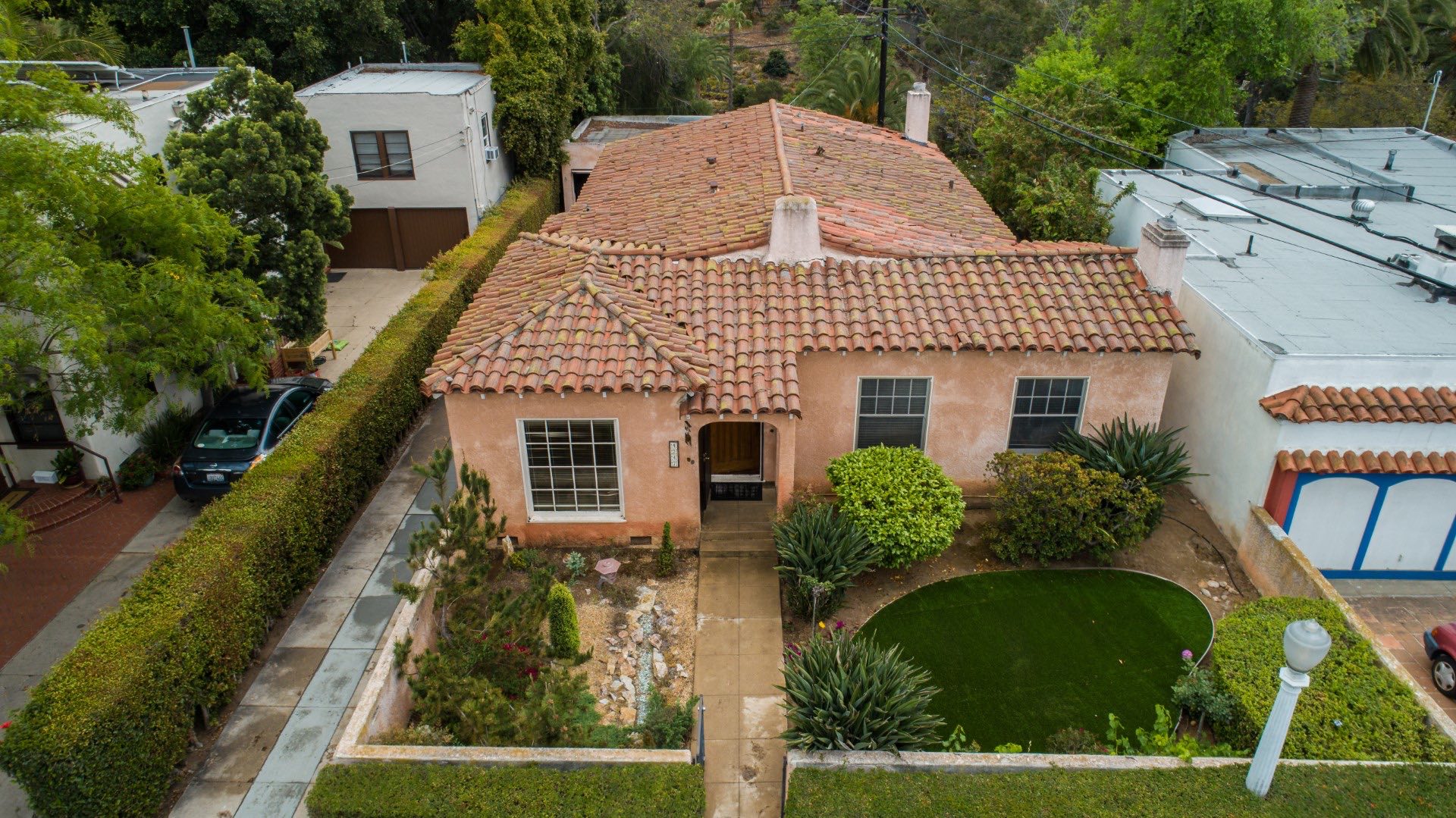 Continuing the process of the Marketing of an older home--the first day on the market (yesterday) brought many people to check out stuff at our Estate Sale and to see the home. Of interest, on day one I had multiple conversations with Investors/Flippers about the home. Notably I was asked a same question several times--"What is the date and time when all offers will be presented to the Owner. (I think this is the standard San Diego Flipper process for quick cash. transactions wherein the property has not had a reasonable time on the market for adequate marketing).
I simply say we are marketing this home just like a normal home sale with no pre-set deadline for offers.
On day two we had out first offer from an investor. My question was what do I say to the owner about the high probability that the original offering price will be "Re-traded" just before closing--- Answer was like a politician asked a specific question and no answer that makes sense.
We also had two client groups who's agents had seen the home on day one. I could tell that there were several investor guys scoping out the home. Last night a call from broker saying that an offer was forthcoming from her client who was at the home today.