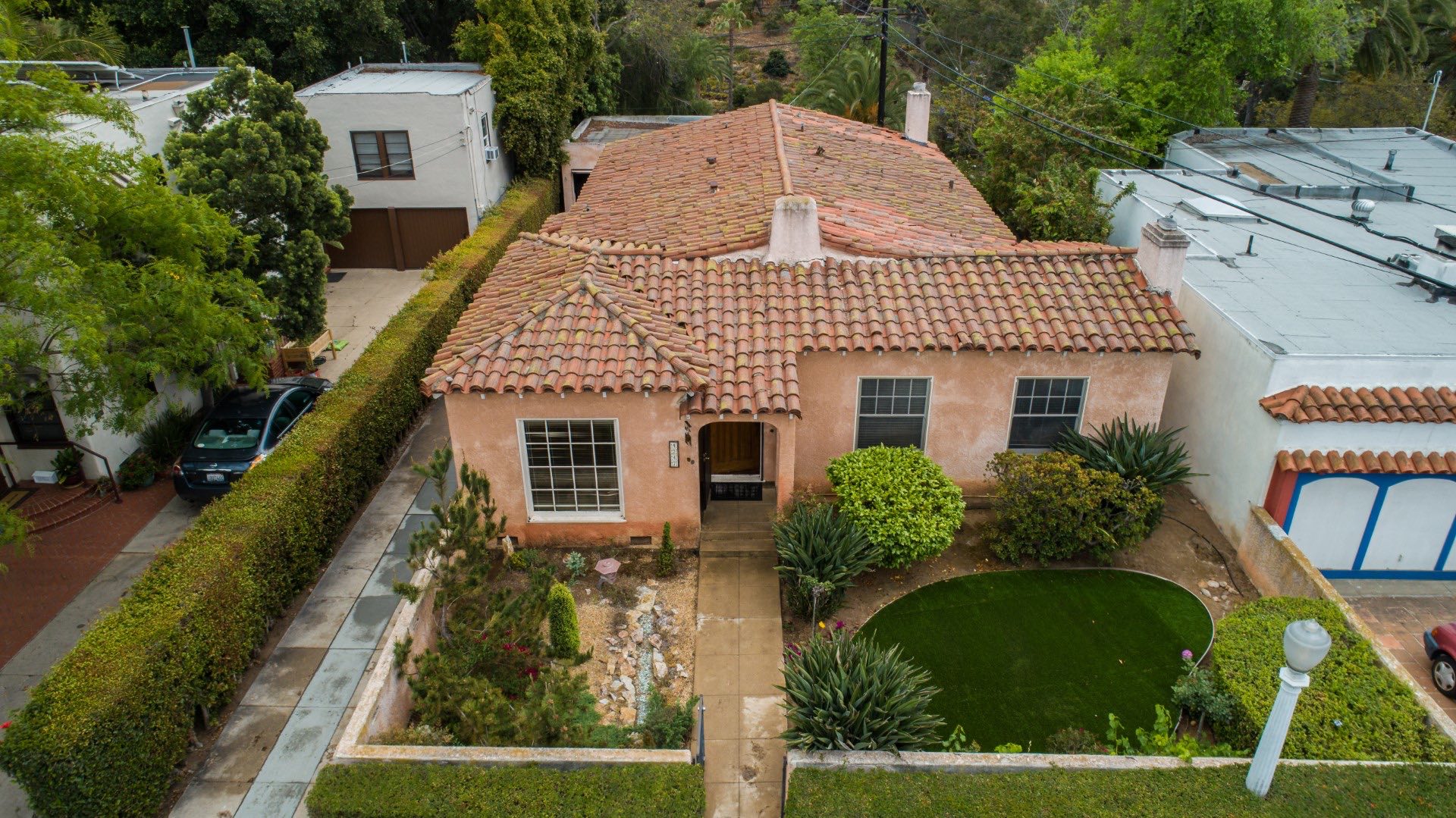 Yesterday we got the video done with great photography and aerial work with a drone. Lots of information about both the great community and the home. https://vimeo.com/273421374
With so much Open House time it has been great to meet so many of the great neighbors. Among the many antidotes I head was probably the most extreme illustration of agent misrepresentation I have heard in a long time.
The neighbor purchased a home that was supposed to have air conditioning as represented in the sales information. When realizing that there was not any AC the agent told them-- well, there is duct work in the house AND you can open the windows!
We have received another owner/user contract offer below asking price. I followed up on an investor offer to get an idea of the improvement costs they anticipated. I compared some of their estimates with those I have gathered. There really are some very significant differences in the two sets of estimates. One can presume lots of things but surely there would be differences in the finished work.
The rub is the desire to have the home purchased by someone who genuinely wants to sustain the classic style and finishes of the neighborhood and the entity wanting to update and resell quickly and likely can pay a higher price for the home.