WHICH SAN DIEGO WILL YOU LIVE IN?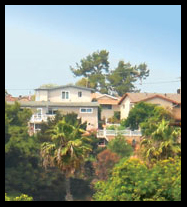 As most San Diegans already know, this city is a diverse assortment of small villages. Even though San Diego is the 8th largest city in the US, with all the advantages of a major urban area, it has managed to retain its small-town spirit. The energetic feeling of community is strong in San Diego's varied neighborhoods that have developed their own unique characteristics. There are more than 100 separate, identifiable neighborhoods. Time to choose yours.
FIND YOUR HOME IN CLAIREMONT
Clairemont is located east of La Jolla and north of Mission Valley, along the Interstate-805 corridor. Originally started in 1951, the area quickly became the largest subdivision within the city, and the fastest growing subdivision in the country.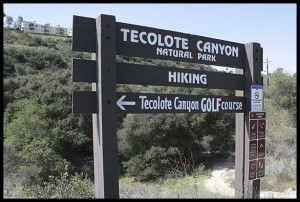 One of the largest villages in San Diego, Clairemont is a melting pot of inhabitants from young families to retired folks who have been living in the same house for 60 years. After the Vietnam War, many Vietnamese, Laotian and Hmong families settled in Clairemont and now the neighborhood is home to wonderful Asian restaurants and markets.
Clairemont is centrally located to Mission Valley, the downtown city core, the beaches, and the rest of the county. It has the quiet streets and low crime often associated with suburban life. There are hiking trails, a nature reserve and a golf course. Housing prices are relatively reasonable in Clairemont and many homes are situated among rolling hills, taking advantage of canyon views.
WHY YOUR FRIENDS WILL ENVY YOUR CLAIREMONT HOME
1. Nice residential areas
2. Prices are more moderate than the rest of San Diego
3. Best Asian markets and restaurants in San Diego
4. Your private jet can be housed at nearby Montgomery Field
5. Great hiking and biking trails and good public golf course
WHO LIVES HERE?
1. Families with children
2. Small business owners
3. First home buyers
WHAT TYPES OF HOMES?
1. Single family homes
2. Duplexes and apartments
3. Condos
LOCAL AMENITIES
1. A wide variety of businesses can be found in Clairemont from Big Box stores to charming locally owned shops
2. Homes are more affordable, yards are bigger
3. This area is a job-engine for service and county government industries
4. County government offices are located here, and a very good DMV (really!)
5. Central location to the rest of the county